Our Polite Pooch Program consists of a series of classes to systematically take you step by step from beginning manners for the average family dog to the necessary skills to prepare your dog for a therapy dog evaluation or service dog public access foundations.
Group classes are a fun and economical way to work with your dog. All of our classes employ positive reinforcement and clicker training for working with your dog.
General group classes are not appropriate for all dogs. If your dog is reactive towards other dogs or people (barks, lunges, is fearful) private training for behavior modification, or special classes for reactive or extremely distracted dogs could be a better fit for your dog.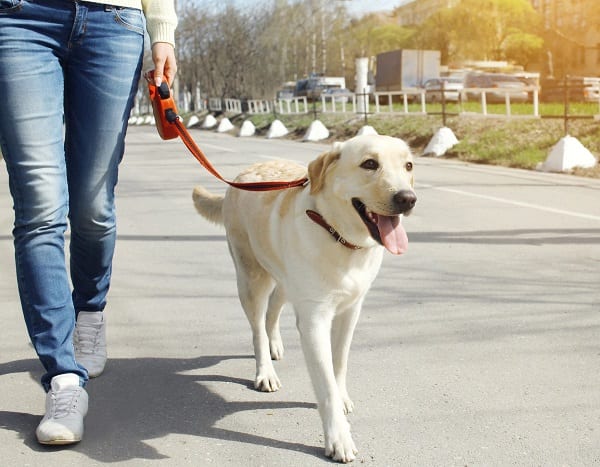 Polite Pooch class is the perfect place for the average family to begin with a new adult dog, or older puppy to learn basic manners such as sit, down, heel, wait, stay, focus, etc. You will learn to communicate with your dog, and build a positive relationship.