Web-Based Lessons and Training for Dogs

Separation Anxiety
Separation anxiety is a disorder, or a phobia, in which your dog panics about being left alone, or left by a certain person. The American Veterinary Medical Association estimates that about 15% of the 72 million dogs in the US, suffer from some degree of separation anxiety or isolation distress. There are many triggers for separation anxiety: the loss of a special human, a move to a new home, or a schedule change, like if an owner changes jobs and has to go to a job vs working from home, or after a lengthy vacation. We don't fully understand why some dogs take these things in stride, and others develop crippling anxiety.
What we do know is that it can be heartbreaking to witness your trusting companion begin to panic while you're getting ready to leave. It is equally frustrating to come home to torn up furniture and complaints from neighbors about incessant barking and howling.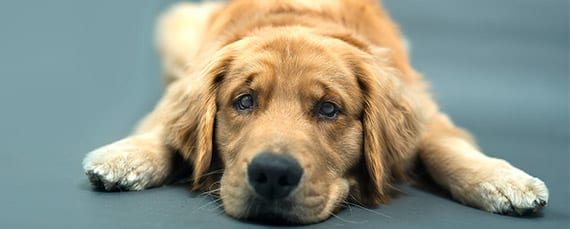 Your dog isn't digging through your couches and carpets because he is "mad" at you and he isn't breaking out of his crate because he is stubborn about being crated- he is living with abject terror of being left alone. It is crucial that we change his emotional state in order to change these behaviors. Just like humans, dogs can't make rational decisions while in a panicked state.
With proper training, (and for some dogs, support from a veterinarian) odds are in your favor that you can change your dog's emotional state from full-panic to relaxation. On average, 73% of dogs who go through separation anxiety training have had significant improvement and some have complete resolution.
Initial 4 Week SA Program - $1030
(Includes 4 group classes)
Continuing 4 Week SA Program - $725
(Includes 4 group classes)
Online Alone Time Assessment Only - $150
(The SA Program does not address other unrelated behavior problems, however, if you live locally, your package price does include 4 group classes in basic manners, if appropriate for your dog.)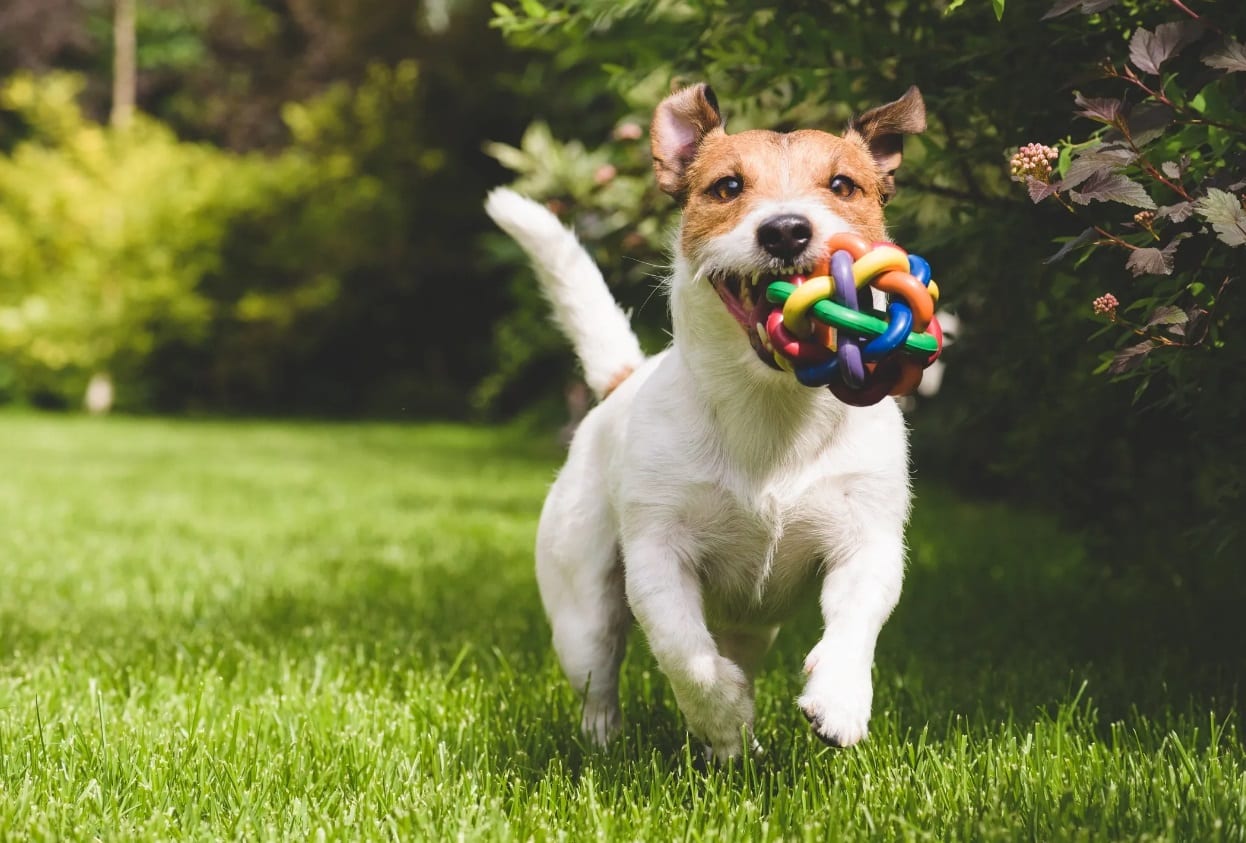 READY To begin? Do this first!
Submit the contact form specifically for Separation Anxiety - (fill out form to request it)
Complete the form and return it before your 30 minute call
Schedule a 30 minute call using the link provided
https://app.acuityscheduling.com/schedule.php?owner=17398812&calendarID=2846387  
Prepare for your session - Your trainer will call you at the specified time
Pay program fee for your first 4 weeks (link will be sent)
Arrange schedule to suspend absences
Gather your technology
Test your camera / iPad / tablet cam, etc.
Schedule your Online Alone Time Assessment
https://app.acuityscheduling.com/schedule.php?owner=17398812&calendarID=2846387  
Complete the Online Alone Time Assessment with the trainer
Receive your first Mission Assignment and get ready to overcome this seemingly insurmountable problem!
Let's Get Started!
to receive a more detailed questionnaire to get started, fill out this request